The Wedding Planning Process
What does a wedding planner do?
It struck me recently that Wedding Planning is kind of a mysterious service. Not a lot of people out there have a very clear idea about what a wedding planner does and those awful Hollywood movies do nothing to help the stereotype!
In a nutshell, a wedding planner can offer:
Initial consultations to get to know you as individuals and as a couple
Source venues and carefully select suppliers based on your style, budget and personality
Assist in creating a complete wedding styling concept
Create wedding websites, RSVP tracking and guest list management
Attend at supplier meetings (with, or on behalf of the couple)
Manage the budget and track payments
Coordinate all wedding rehearsals
Create the ceremony and reception order of service
Prevent expensive mistakes
Spot a logistical problem a mile away
Create a comprehensive "Event Order" to be distributed to all suppliers. This includes contact details, run sheets, floor layouts, transfer details, music & photography directives, menu information and anything else that I feel should be sent out to all involved. This ensures we are all working to the same document on the day and saves a lot of confusion.
Fully comprehensive on the day wedding coordination and management. We will be your point of contact for all suppliers and guests on the day and will be there to ensure all of your plans are brought together seamlessly.
Follow up service. We love keeping in touch with our couples!
View the wedding packages
Or, check out our portfolio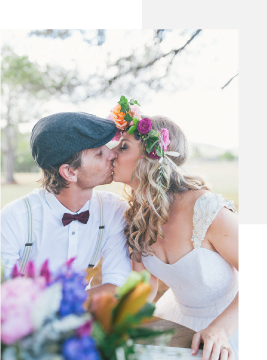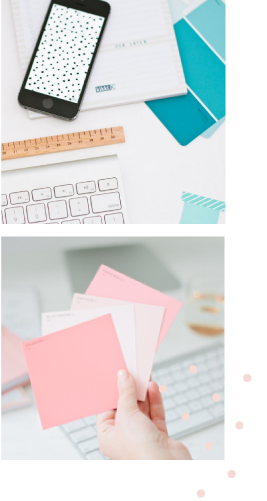 Now you're probably wondering what you need to do from here?
Here are a few simple steps to help you along the way to wedding planning freedom.

After you get engaged (yay!). You're up on cloud nine, looking at the world with some sparkly new rose coloured glasses and everything is just wonderful. At some point, you start collecting a few quotes and pinning away, creating a vision for your big day. Eventually, you realise that this whole wedding planning thing is a huge job and you might not have the knowledge, skills or industry contacts you need to pull off your dream wedding. You start looking around for help and this is where we come in… this is pretty much how it works from here:
You find my website (phew!) and send me an email with some general details about your wedding.
I reply within 12 hours (I promise!) and more often than not, I'll suggest to catch up for a coffee and a chat. If you live far away, I'll suggest a good time for a phone chat (BYO coffee).
During our chat, I'll ask you a whole bunch of fun questions and get to know you and your fiancé. This is important as it gives me a little insight to who you are and how you want your wedding to look and feel. It also gives me a good indication as to how much help you'd like from me throughout the planning process.
I'll leave our meeting all excited by our conversation, and rush home to put together a proposal for you to mull over.
You read through my proposal, think it's the best thing since sliced bread, and book on the spot (or, you might ask to change a few things around before booking – it's all good).
During the planning process we will catch up a few times (in person or over the phone) and we'll keep in pretty frequent contact via email. I am here at any time if you have any questions or if you're feeling uneasy about anything. I'll become your best friend, your biggest supporter, your advisor, your accountant, your ideas board and your confidant.
We will then be there to coordinate the wedding rehearsal the day before, and will be there on the day to look after EVERYTHING. We will distribute a comprehensive event order, coordinate with all of your suppliers, make sure you get a good breakfast, oversee the entire set up, greet your guests, look after your ceremony music, ensure your photos are going to plan, make sure your guests are being looked after, ensure your MC knows how to use the microphone, liaise with the catering team to bring meals out on time – our service knows no limits!
After the wedding, we'll touch base with you and your suppliers to make sure everyone is happy and then we sit back and reminisce on a beautiful day and wait with baited breath to see some stunning photos.
Learn more about us
Or, get in touch about your wedding day!