Our Story
Meet Jacqueline!
Jacqueline is the heart and soul of Wild Heart Weddings. The driving force that turns your vision into reality. She boasts an unparalleled passion for weddings and events, years of experience, the highest level of qualifications and a long list of very happy clients.
Her working life started in the hospitality trade. Top restaurants fueled her passion for the service industry and working with and managing people. She then went on to complete her Bachelor of Business majoring in Tourism, Leisure and Events Management, with side studies in Human Resources.
After a number of years working as a planner for some very reputable businesses, as well as a management role for highly regarded catering and events company, she is now the owner and director of Wild Heart Weddings.
Jac has years of experience planning weddings and events, as well as a strong support team working behind the scenes. She is honest, supportive and in her own words "often cares too much". She lives and breathes weddings and events and would love the chance to catch up for a coffee to discuss your big day.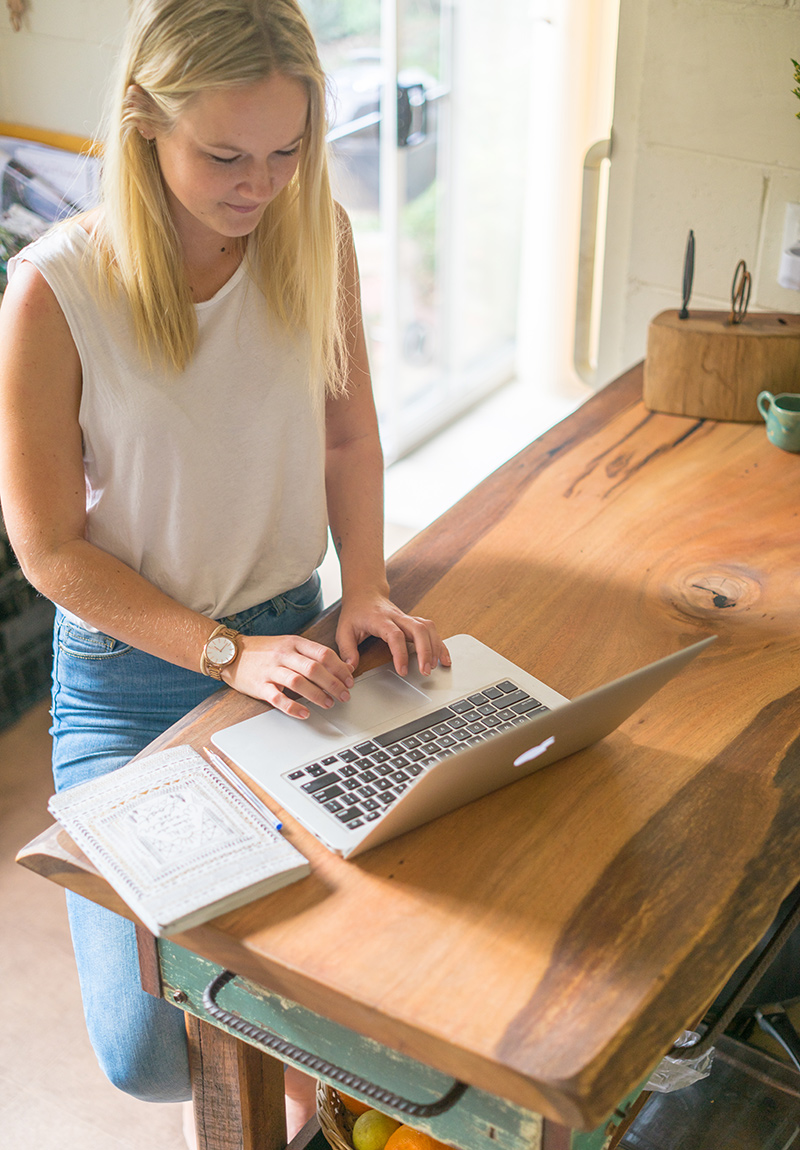 The Business
We are a team of experienced and professional wedding planners, coordinators and events specialists, who joined forces to develop a unique and flexible approach to the events planning industry, and of course to do what we love!
The basic premise behind this approach is working with each client to create their vision and customising each event based on the clients requirements, budget and style. Unlike most planners and coordinators we will work with you to find out the exact services you require and base our pricing around this rather than you paying for a full package and only using a handful of services.
We have been working within the industry for several years now and over that time, have built up strong relationships with the best suppliers in the business. We work closely with them on a regular basis and guarantee the best pricing possible for their services.
Our staff will be available to you at every stage throughout the planning process and bring together a range of backgrounds in weddings and events ensuring you are getting the best advice no matter what the topic.
We have the most personable, reliable, energetic and fun staff within the industry.
We offer a unique service where you will design your own planning package and ensure you only pay for the services you require.
We have the best contacts for suppliers in the industry and guarantee sourcing these services at the best prices.
So, what are you waiting for? Get in touch now and let's start planning your perfect event!