Customise a Wedding Planning Package to Suit You
Every couple is different which means no wedding is the same. We love the idea that we will never create the same wedding twice, and enjoy working with our couples and their unique ideas to ensure each wedding vision becomes a reality.
At Wild Heart Weddings, we offer the chance to design your own wedding plan. Undertaking this gives you the freedom to get creative and your vision to expand and grow into anything your heart desires. We just take the hard work out of it!
With the endless amounts of decisions, looming deadlines and budget management processes that come along with planning a wedding, it can be stressful. This is why we work closely with our clients and offer one-on-one support in the lead up to your big day.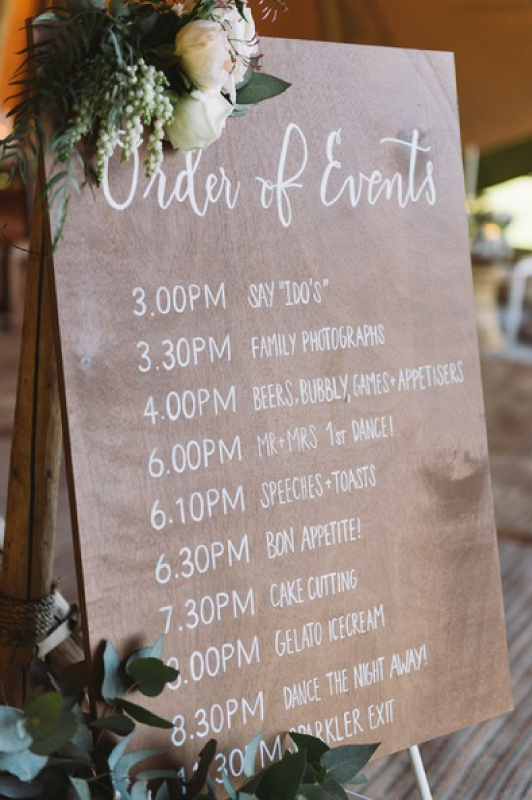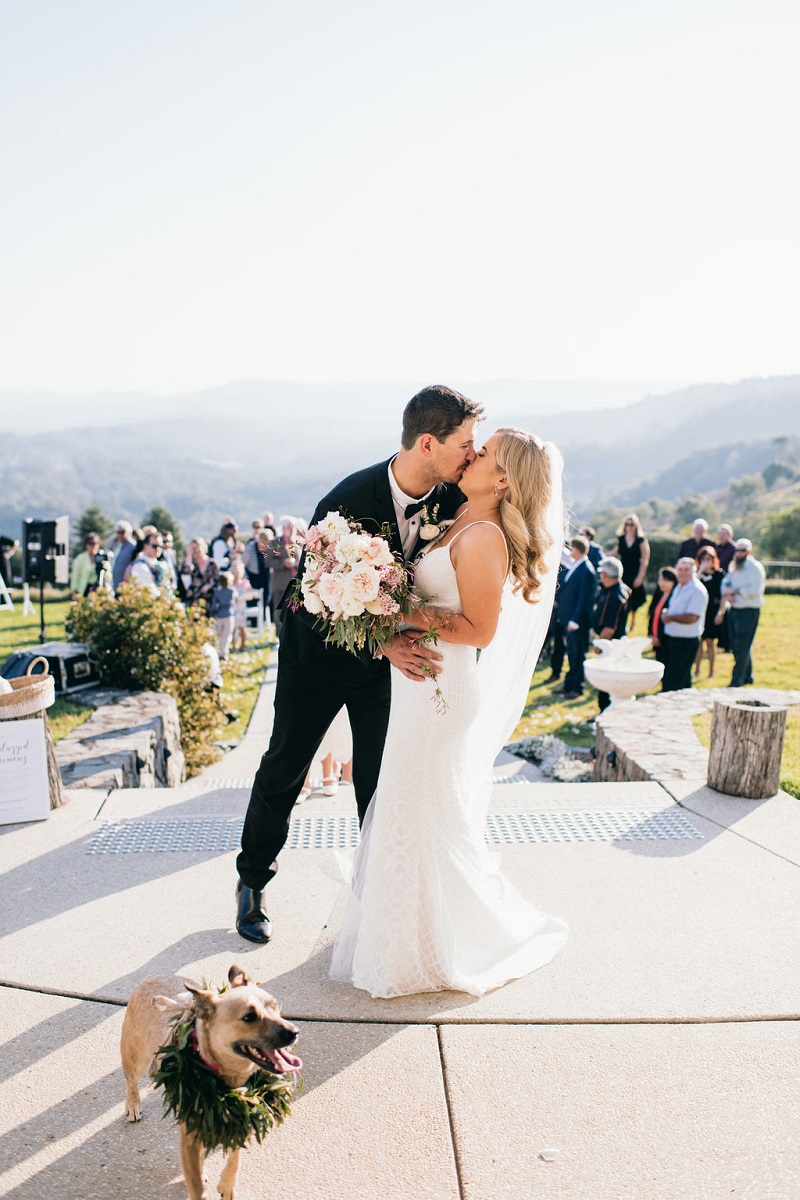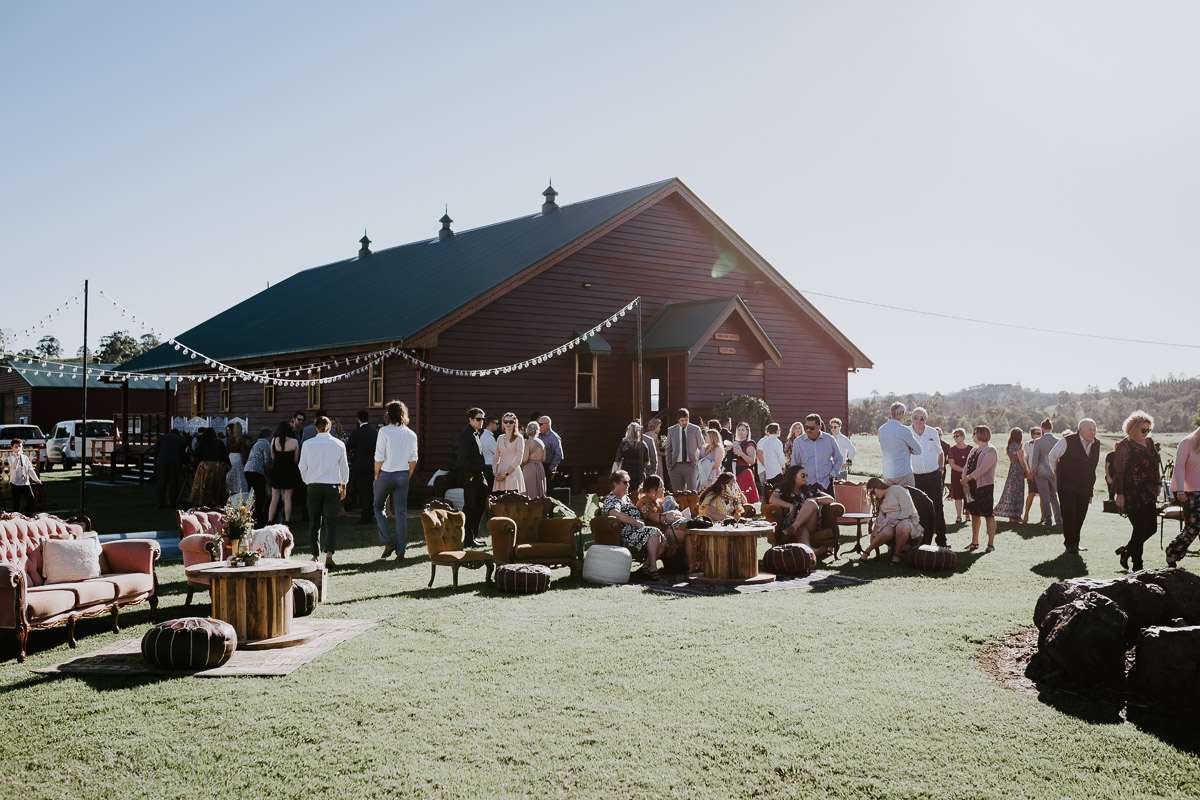 Custom Packages

-

Allowing you to spend money where you need it most.
Wild Heart Wedding packages are flexible and can be customised to meet your unique preferences and budget. From styling to catering, hire equipment, music, venue's, coordination and so much more, we create a plan that focuses on the areas that are most important to you. Designing your own wedding plan is the perfect opportunity to select the services you need most and discard any services you wish to undertake yourself.
---
Customising your Package is Easy!
Send an enquiry via our online form or call us if you prefer a chat.
We catch up for coffee or a chat over the phone to discuss all the wedding details, plans and ideas you already have locked in. In this chat we discover what is most important to you, where you would like to spend and save your money, what services you require from us, what suppliers you have already booked (if any), identify which suppliers you still need and what you want most out of the day.
After having a chat, we'll create a personalised package - suited just for you! We promise to be in contact in less than 12 hours and will send you the quote through in a document, along with a booking form. We are more than happy to give a quote at the time or face-to-face.
Next, double check all the details in the quote and ensure it covers all you want and need. You can contact us if there are any issues or changes, as it is easy to amend!
Book! Once the deposit is made and the booking form is received, we will start making plans for your wedding within the week.
If you would like to find out more about designing your own wedding plan and how Wild Heart Weddings can help you on your special day, get in touch with us today.